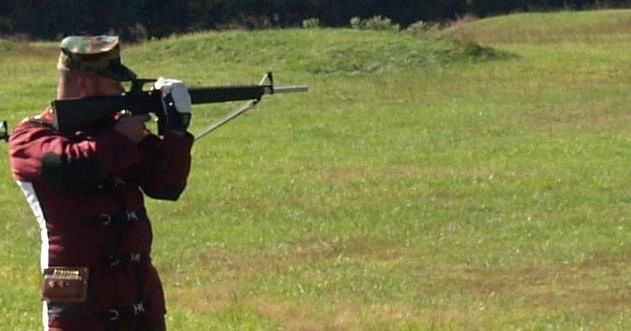 GSS Competition LLC Is a Veteran owned and Family run company. We believe that a reputation as an honest and reliable business is the recipe for success. While others seek to profit by cutting corners, we believe that a good reputation quality products and consistent service will reap bigger profits in the long run. By being trustworthy, treating our customers the way we would like to be treated and providing quality products we believe that we will enjoy a long term profitable business that serves you and the community. Thank You for visiting our web site.
For more information, send us a request on our Contact Us page.

We would be happy to answer all of your questions and if you don't see what you need please contact us
 for a free no obligation quote!